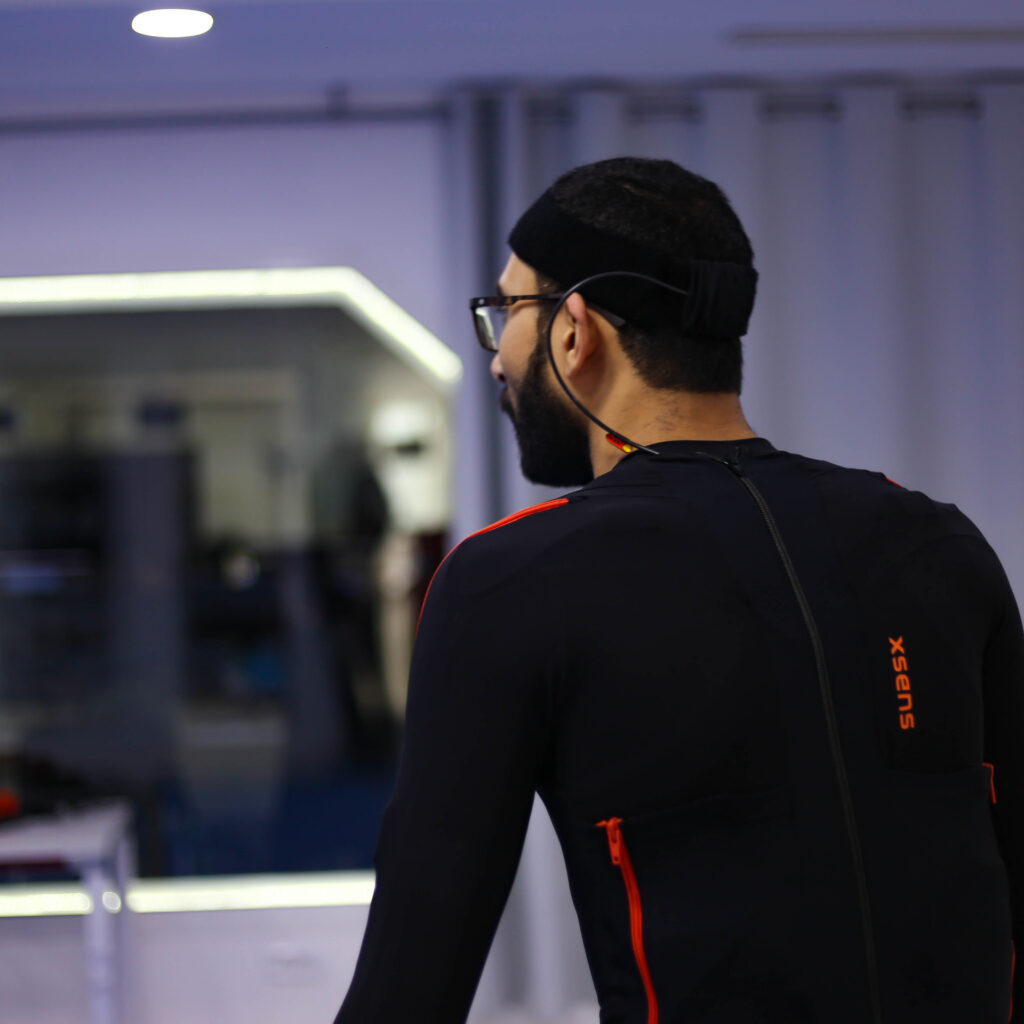 – Up to 3 actors
– 10m x 8m x 3m capture volume
– 2 Wireless Helmet Mounted Cameras
– 2 pair of Gloves for finger capture
– 2 Xsens Suits
– Audio recording with lavier microphones
– Virtual camera with real time previz
– Talent Casting – actors/dancers/stunts
– 3 meter high stunt ready infrastructure
– In-house props storage (tables,chairs,doors,stairs,guns,swords etc.)
We know how tight your schedules can be, so our standard data delivery period is 72 hours.
We are mobile and outdoor shoot ready.
– Body tracking & solving
– Animation retargeting
– Facial tracking & retargeting
– Finger tracking
– Real-time previsualization ( Unreal & Unity)
– Motion editing
– Layout
We offer full support and expert advice for Game Developers and Filmmakers.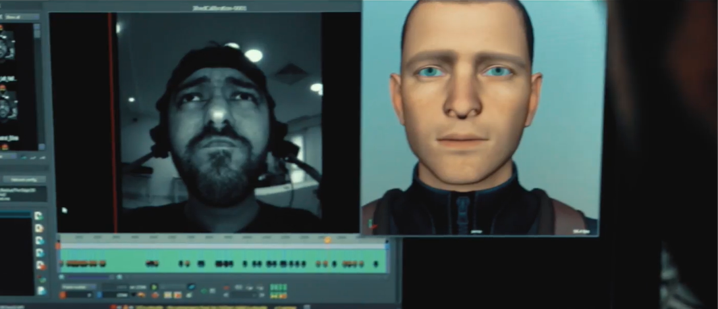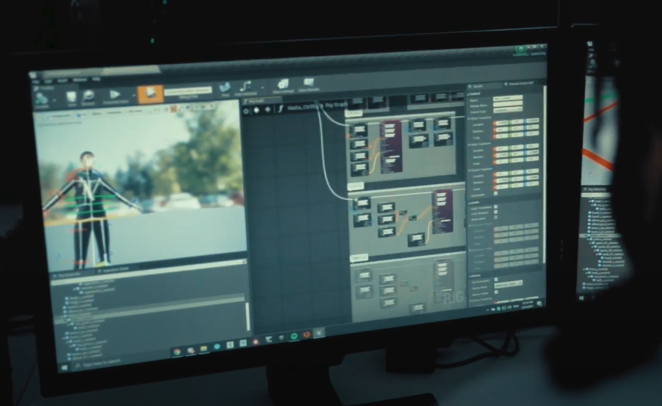 Virtual human . Digital Puppets . Full 3D Character Mocap Animation
We offer creation of virtual character animated realtime by a real performer using motion capture technology.
We can deliver a full animated character which can be live animated during virtual events, and virtual music concerts, films in virtual production or integrated on video games.
Feel free to ask about details!